Personal & Professional Business Consulting & Coaching
Diamond Heart Life Strategies
Achieve New Levels of Performance
TAKE YOUR BUSINESS TO NEW HEIGHTS
Learn More
Get Started
Optimize Your Business Today!
Get Your Free Consultation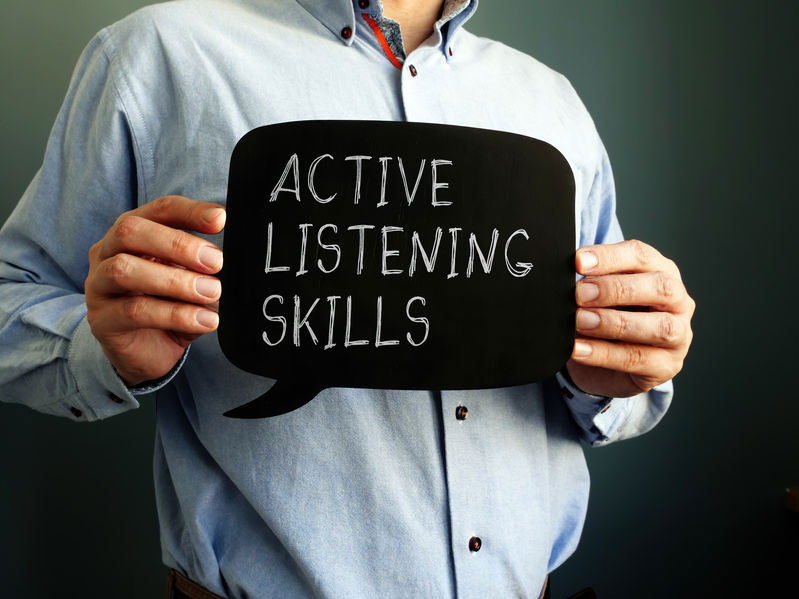 Don't Settle For Less
Optimize Your Business Goals and Objectives
Debra's unique expertise combines her background in clinical psychotherapy with dynamic knowledge of executive coaching for effective business leadership.
She recognizes the critical importance of using active listening skills to:
Decipher client issues and obstacles
Analyze for strengths and weaknesses
Strategize actionable plans to reach desired goals
Charge Forward
You Are What Drives Us.
Our mission is to help and empower people to reach excellence in their career and in their lives. By taking a big-picture, person-centred approach, I assist my clients in maximizing their peak performance, both personally and professionally.
I am able to help them to:
Put words to the challenges they face
Understand their inner emotions
Reclaim their sweet spot of personal truth.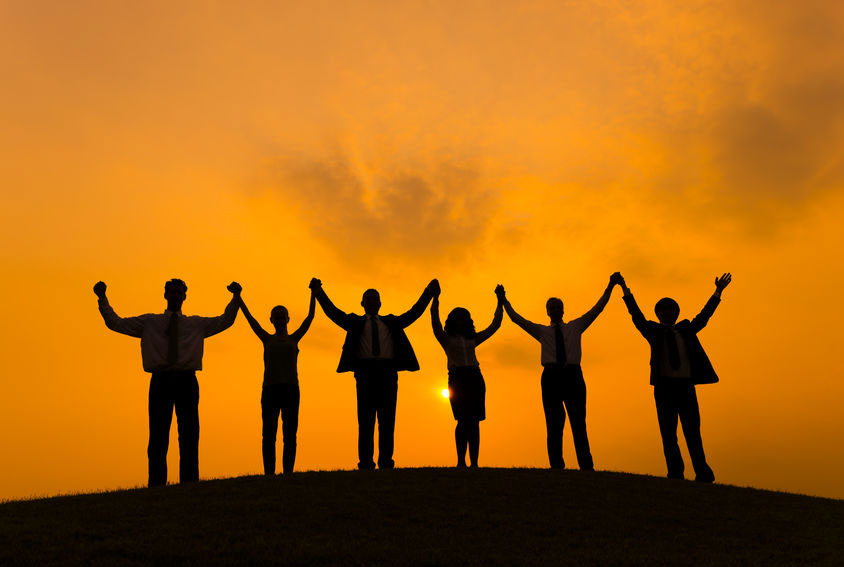 Professional Services
What I Can Do For You
As a clinical psychotherapist and certified executive performance coach, I believe in the power of "self." I've witnessed the transformation of clients who permit themselves to know themselves. They've learned the process of positive thinking, turning their ear inward to hear the internal dialogue in their heart. tuning in to emotional intelligence to guide their path in life.
During each session, I will help you uncover hidden emotional debt, analyze strengths, and gain the skills needed to manage everyday challenges. Together we will work to develop strategies and a plan-of-action to move your life forward.
Schedule a FREE 30 minute intro consultation with Debra to discover how she can best support you and to find out which services are most applicable to your needs.
A session with me is highly personalized. In one hour, we can begin to uncover the basic obstacles in your specific situation and work together to clarify your goals.
In ten 60-minute sessions, you benefit from an extended exploration as we form a powerful partnership to dig deep into the specifics of your goals and identify what's holding you back from Succeeding.
In five 60-minute sessions, you benefit from an extended exploration as we form a powerful partnership to understand and identify your specifics goals and how to work towards your aspirations.
Your Sweet Spot of Personal Truth, my signature coaching toolkit is a membership program designed to reconnect you with your lost self. Sign up on my mailing list for notification.
Make Your Own Opportunities
What makes me unique is my belief in:
Active Listening – to hear the story of your past and present experiences, concerns, and vision of your future.
Taking a Big Picture Approach – helping you to face and understand your fears and create the fulfillment and meaning you desire.
The Language of Feelings – coaching you to a new awareness of using feelings and emotions as your internal roadmap of life experiences.
Releasing Emotional Debts – mentoring a new process to heal past hurts with forgiveness and peace of mind.
My goal is to help you uncover your strengths, recover damaged self-esteem, and equip you with tools to better manage the anxieties of everyday life challenges.
Testimonials
People are Talking
"Debra Cruz is an outstanding coach. She has an uncanny ability to immediately determine the real-life issues and concerns that face individuals and teams. Her listening, understanding, empathy, and concern for everyone she coaches make her a Standout!"
"Debra is an honest empath with life long knowledge and experience on multiple fronts to help you see your blind spots, danger zones, and growth areas. Then, she helps take you there! As a person who overcame immense challenges herself, she can understand yours and has a strong base of mindset to help you overcome."
"Ms. Cruz has changed my life dramatically. She is not only an exceptional therapist and life coach, but she has become the ideal mentor. She consistently goes above and beyond for her clients and always makes herself available to provide tools, resources and/or listening ear. Her empathy, selflessness and innovative solutions have helped me to make important life transitions and develop a new perspective on life."
Previous Clients Include