Sweet Spot of Self-Esteem
Low Self-Esteem Recovery Video Course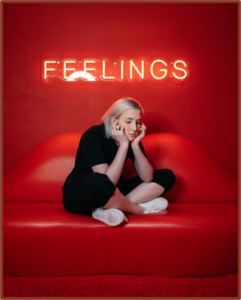 YOU ARE FEELING ANXIOUS BECAUSE YOU FEEL STUCK IN LIFE, LOVE, OR CAREER. And as a result, you're unhappy, unmotivated, and feel bad about yourself like 75% of the people in the world. Negative self-talk takes over causing you to feel like an impostor, unacceptable, unworthy, or incompetent. As a result, you feel helpless and hopeless.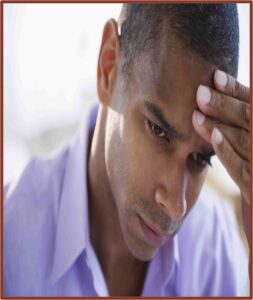 Diamond Heart Life Strategies' "Sweet Spot of Low Self-Esteem Recovery Process" video course is the solution to living an anxiety-free life full of meaning, self- acceptance, kindness, and resilience without spending a fortune. In this four Module video course you will learn the following three main goals in the Low Self-Esteem Recovery Process to help you to: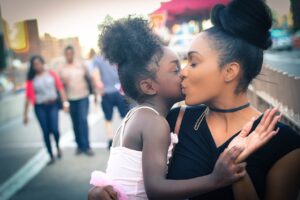 1. Develop a better understanding and awareness of Low Self-Esteem.
2. Identify the origin of your low self-esteem.
3. Develop Low Self-Esteem Recovery skills to understand and better manage your emotions and negative thought patterns.
For An $97 Investment ($295 Value) to Get 3 Simple Sweet Spot Tips:
1. The first step is to ACCEPT yourself, your unique characteristics, and your emotions.
2. The second tip is to DEVELOP yourself, skills and prepare your talents for future opportunities.
3. The third tip is to TRANSFORM thinking and listening to negative things you may be
telling yourself.
Are you ready to be happy?
Register here:
$97
Or
Payment Options
Cashapp: $DebraCruzLifeCoach
Venmo: @Debra-Cruz-3
After you register, you will receive instructions on how to access the course.